We offer you our extensive knowledge and years of experience in the development and production of dietary supplements.
Our in-house laboratory, production facilities and experts are ready to create cutting-edge products for you.
Product development and notification
We develop and test new products based on customer requirements. Thanks to our own laboratory, production facilities and above all qualified experts, we can offer a very high quality of the resulting products. According to the agreement with the customer, we can also offer the notification of a new dietary supplement and thus significantly simplify the administration for approval and entry into the Czech market.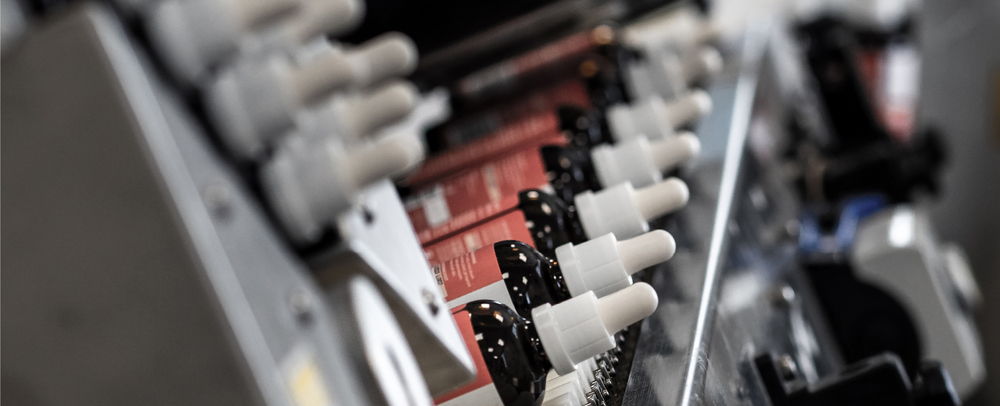 Liquid and powder forms preparations
We produce liquid, solid and powder forms of dietary supplements from quality materials. From solid forms we can produce vegetarian and gelatine capsules and tablets of various colours and sizes. We can fill bulk mixtures into single-use sachets from 2.5 to 30.0 g. We can fill liquid forms into plastic and glass bottles with volumes from 50 to 1000 ml.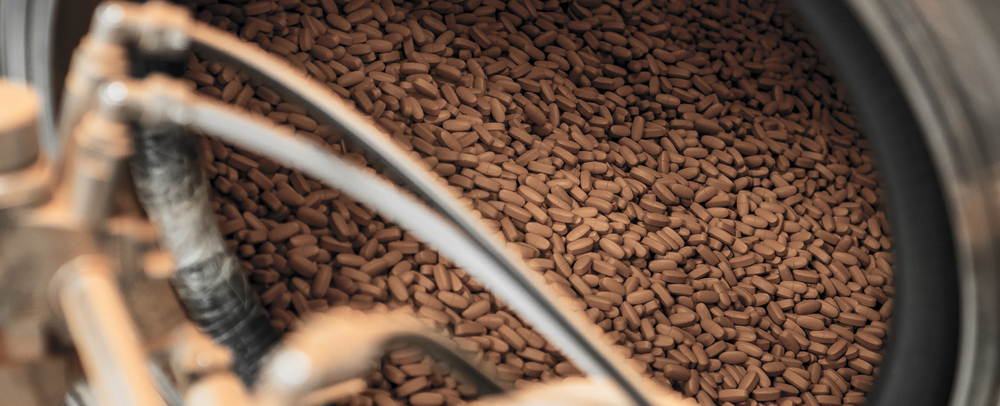 Production of tablets and capsules
We produce tablets from materials and mixtures sourced by us, but also from customer-supplied ingredients. If necessary or on customer's request we can coat the tablets with dierent coloured or enterosolvent coating. We fill both gelatine and vegetable capsules, in dierent colours in sizes "1", "0" a "00".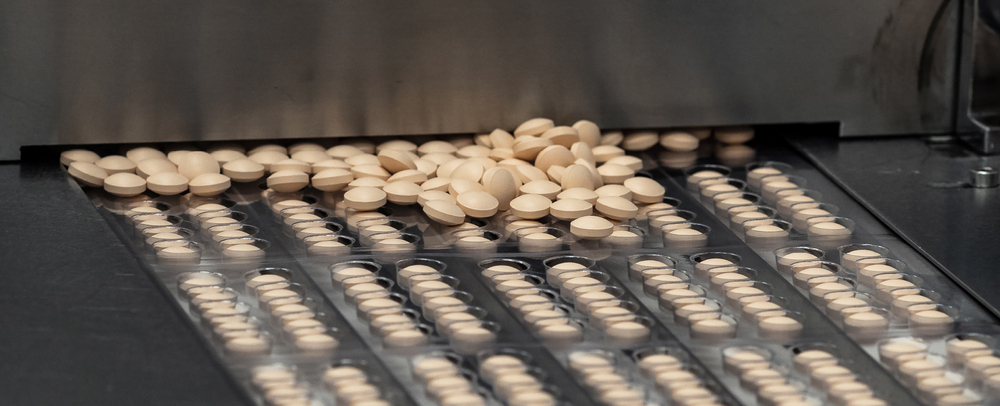 Finishing and packaging of products
Tablets, capsules, liquid and powder mixtures are filled into a variety of packaging according to customer needs. Tablets and capsules are filled into blisters, doses and/or bags. Liquid supplements are filled into plastic or glass bottles or sachets. The resulting products are packed in boxes and prepared for shipment.